IMPORTANT CORONA VIRUS UPDATE
To all our motocross families and friends, per
Governor Baker's announcement to ban all
gatherings of 25 or more Capeway Rovers M/C & NCSC
will be closed until further notice. We have consulted
with the Middleboro Board of Health concerning the matter.
They have also confirmed the ban and stated it will be enforced.
We have been working hard to get the track ready
for the season and are very disappointed
by the ban. We at Capeway feel it's about doing
the right thing in this time of uncertainty.
Be safe and stay healthy there is a lot of racing to come.



PLEASE SHOW THE LOCAL BUSINESSES THAT SUPPORT US ALL YEAR SOME SUPPORT
In this un-precedented time small business owners need our support more than ever. We have some great sponsors here at Capeway who have helped out race after race, please buy a gift card or two or stop by for some take out. Together we can get through this!

Since 1998 Damien's has been providing great food, drink, live entertainment and fun in a comfortable and relaxed pub atmosphere. Our award-winning kitchen is open for lunch 7 days a week and the pub stays open until 1am.
So whether you're looking for something to eat, looking to check out a live band, or just looking for the coldest beer in town, you don't have to look any further than Damien's.


As the chef at this restaurant I will make sure every single plate that comes out of the kitchen has my personal touch because I believe if you love what you do, you can only put out the best. Every dish I serve will show how strong my passion and love for cooking is.
All our pastas and every single sauce will be made here. Every single soup will be made in the house as well as all of the daily specials. I will do my best to provide you with great food, and great service.
Thanks you So Much ~ João


Giardino's Italian Steak House Abington, MA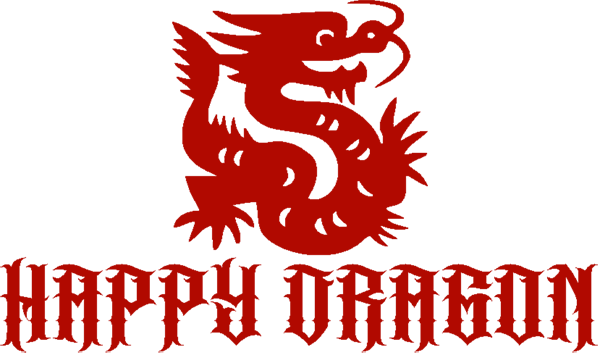 All I can say is hands down best Chinese food around! Everything here is delicious, anything you get it does not matter. They treat everyone like family and are great supporters of Capeway


Happy Dragon Halifax, Ma on Facebook


The Brook Kitchen & Tap in Holbrook is the perfect location for your next function or corporate event!
The Brook is available for private functions, corporate events, showers and group bookings for all meal periods. The Brook team can tailor a package to suit your specific event and function needs.


http://www.brookkitchenandtap.com/


You can count on Tommy Doyle's for the highest quality fare with hand-selected fresh meats and seafood for superior taste. We're proud to offer traditional pub favorites. Tommy Doyle's specialties and health conscious selections.


Tommy Doyle's Pub at Sidelines Brockton, Ma




Husband, Father, Son and Best-Friend - John Bresnan life changed on Sunday Feb 23, 2020 as an accident while riding his motorcycle left him paralyzed from the waist down along with other severe injuries. It will be a long journey to recovery for John as he will face many challenges being physical, emotional and financial.

Go Fund Me page